Interested in having your work published on Simply Well? Awesome!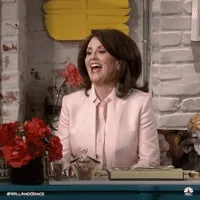 Please agree to licensing terms below, and e-mail your submission to samantha@simplywellcoaching.com.
The Simply Well Blog is aimed to help new moms, and moms-to-be, gain confidence and find practical ways to live healthfully in their new role as a mama.
Topic ideas that Simply Well readers love:
Quick ways moms can reduce stress
Happy morning routines
How to naturally boost fertility
When getting pregnant is a struggle
Prenatal workouts
How to fit in exercise
Easy healthy dinners
And more!

Some other important notes:
• Please do not submit work that is owned by another publication. By submitting your work, you agree that you own rights to your work and are free to publish elsewhere.
• We are looking for posts where readers come away with actions steps to improve their mood, nutrition, fitness, and/or daily routine. Preferably in the 600-900 word range.
• Include a 2-3 sentence bio with your submission (social channels and blog hyperlinked, please!)
• Attach as a Word Doc or paste text directly into your email.
• Please do not double space after periods or between paragraphs.
• If you are submitting a photo, it should be high resolution and landscape size (horizontal). Please send the original photograph rather than Instagram image.
• We do not accept sponsored content or affiliate links for guest posts.
Please note: Submitting your work acknowledges that you have read these notes and conditions, and agree to our terms in the Google Form below